OFFICE LOCATIONS
| | | |
| --- | --- | --- |
| LAKE MARY LOCATION | 2605 W Lake Mary Blvd. Suite 111 Lake Mary, FL 32746 | |
| DELTONA LOCATION | 634 Deltona Blvd. Suite A Deltona, FL 32725 | |
Phone: 407-878-7990
Serving both locations
Welcome to Multicare Wellness
MultiCARE "Wellness" clinic is state of the art facility that provides a comfortable family-friendly environment for all of our patients.  "Wellness" medicine is simply the practice of providing medical and health-related care for the purpose of improving overall well-being. It combines aspects of patient-specific wellness coaching along with standard medical techniques. Specifically, it's a multi-faceted way of delivering health care based on goals that include improving the overall quality of life, preventing chronic conditions, whenever possible; promoting optimal well-being and well-setting achievable goals based on patient-specific needs.  At Multicare Wellness clinic, you'll be seen by board-certified physicians every time. It's one of the reasons why our results are so consistent.

MULTICARE WELLNESS IS NOW OFFERING
EXECUTIVE PHYSICAL EXAM
The Executive Physical Exam is a comprehensive, physical exam of your health for the future. As the most comprehensive analysis of health, the Executive Physical educates & empowers you to avoid disease and optimize your health by proactively utilizing in-depth modern diagnostic tools. It enables employers to provide convenient, thorough, preventative evaluations for their busy executives.
The Executive Physical Exam includes extensive screenings, advanced blood work, onsite cardiac imaging and calcium scoring, full body scans for cancer and aneurysms, x-rays/mammograms, and much more.
For more information and to make an appointment, call our office 407-878-7990.

TOUR OUR FACILITIES
MultiCARE Wellness facility provides a comfortable family-friendly environment for all of our patients. By utilizing the most up-to-date and advanced technology, along with MultiCARE Family Physicians' highly praised customer support team, we are able to provide our patients with the direct primary care service they desire while not compromising the "Family feel" of our practice.

Multicare Wellness Office Building

State of the art medical office building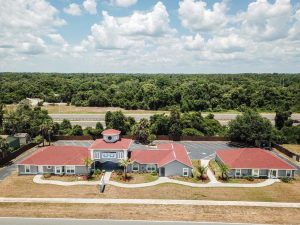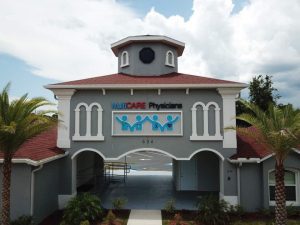 Multicare Wellness Reception Area

Warm, clean & friendly reception area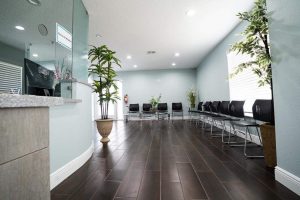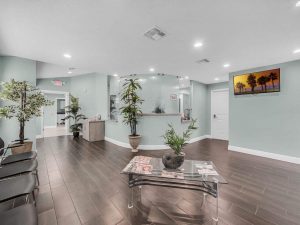 Multicare Wellness Patient Rooms

Ready to serve all our patients' needs with direct primary care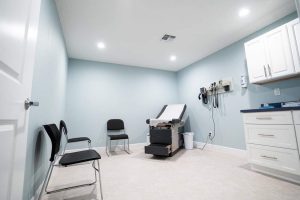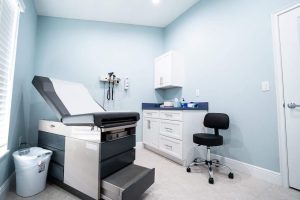 Make An Appointment
Fill out the form below for information or call our office for appointment.
*Please do not include personal medical information on the online form below.  All input fields marked with * are required information.