Platelet-Rich Plasma (PRP) Therapy
Multicare Wellness offers Platelet-Rich Plasma (PRP) therapy that involves injections of a concentration of a patient's own platelets. This helps accelerate the healing process for ligaments, tendons, joints and muscles. By taking a patient's blood, and running it through a centrifuge, we're able to concentrate the platelets. These activated platelets can then be injected directly into the injured tissue. Platelet activation is a crucial step to activate and accelerate the body's natural healing process.
As our body's deteriorate, we find our regenerative abilities also begin to wane. Platlet-rich Plasma therapy can help combat these effects by restoring your body's ability to regenerate. This is achieved by harnessing your cells ability to regenerate, and amplifying the natural growth factors to heal your body's tissue.
Benefits of PRP Therapy
The human body has a remarkable ability to heal. In order to do this, it produces special proteins called growth factors. However, your body isn't always able to handle the natural tissue healing and regeneration process on its own in a timely and effective way. Microneedling with PRP (Platelet-Rich Plasma) has been found to drastically improve the healing process. It's used in various treatments such as shoulder pain, Achilles tendon ruptures, and other soft-tissue injuries. It's injected into the injured area to stimulate the healing response and reduce inflammation in the tissue.
A process that's favored by athletes to help them recover from injuries. It's been used by celebrities to maintain their youthful looks, and trusted by thousands of physicians around the country. PRP Therapy Treatments can encourage healing, and reduce inflammation. The best part? Platelet-Rich Plasma Therapy Treatments use only your blood. No external ingredients are injected into your body. It's all natural.
BENEFITS OF PRP THERAPY
Reduce the need for anti-inflammatories.

Reduce the need for strong opioid-like medications.

Micro-needling with PRP can reduce facial wrinkles.

Can be used to combat hair loss.

100% All Natural and All You as it utilizes your own blood.
SCHEDULE AN APPOINTMENT
407-878-7990
OFFICE LOCATIONS
LAKE MARY OFFICE:
2605 W Lake Mary Blvd, Suite 119, Lake Mary, FL 32746
DELTONA OFFICE:
634 Deltona Blvd, Suite A, Deltona, FL 32725

HOW DOES PRP THERAPY WORK ?
COMMONLY TREATED CONDITIONS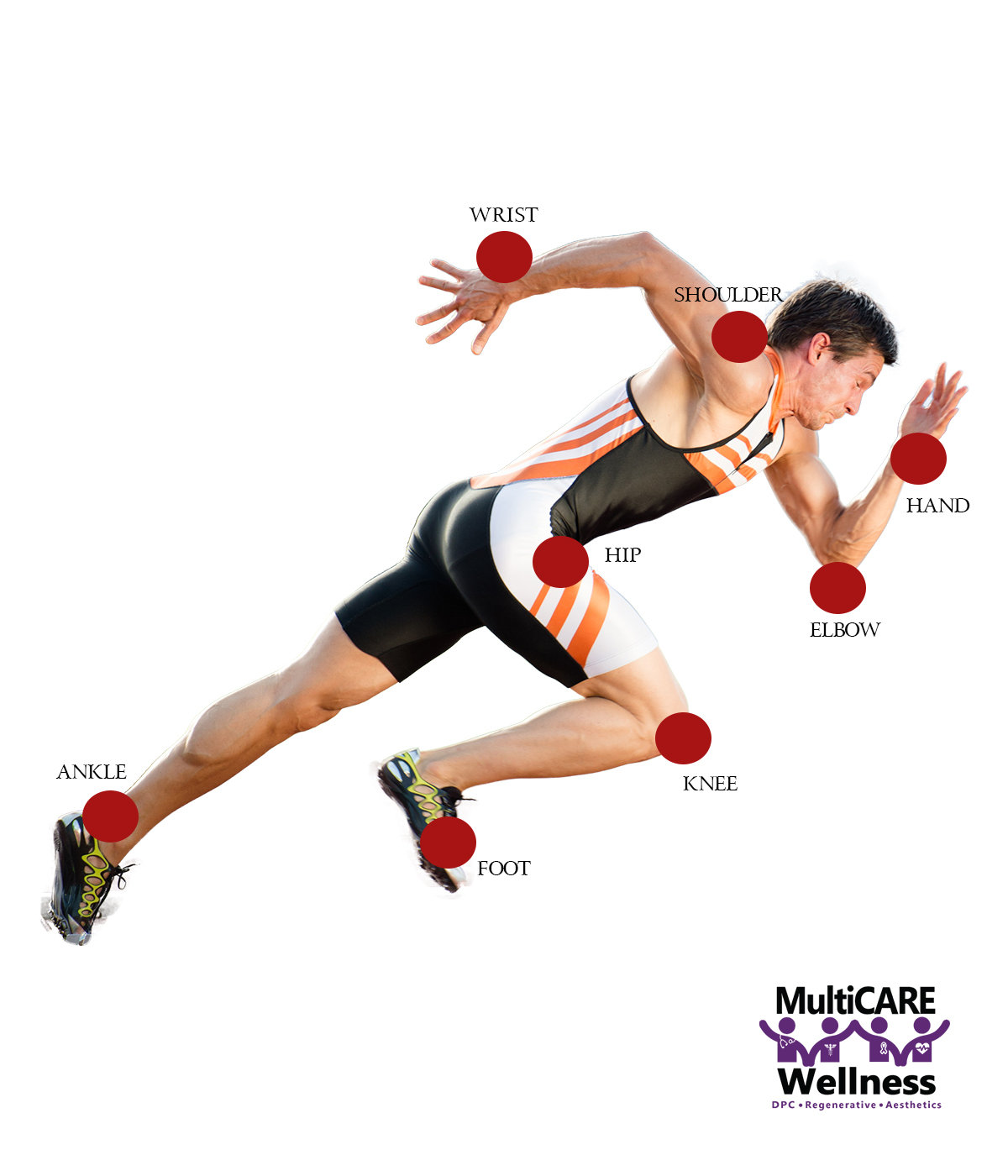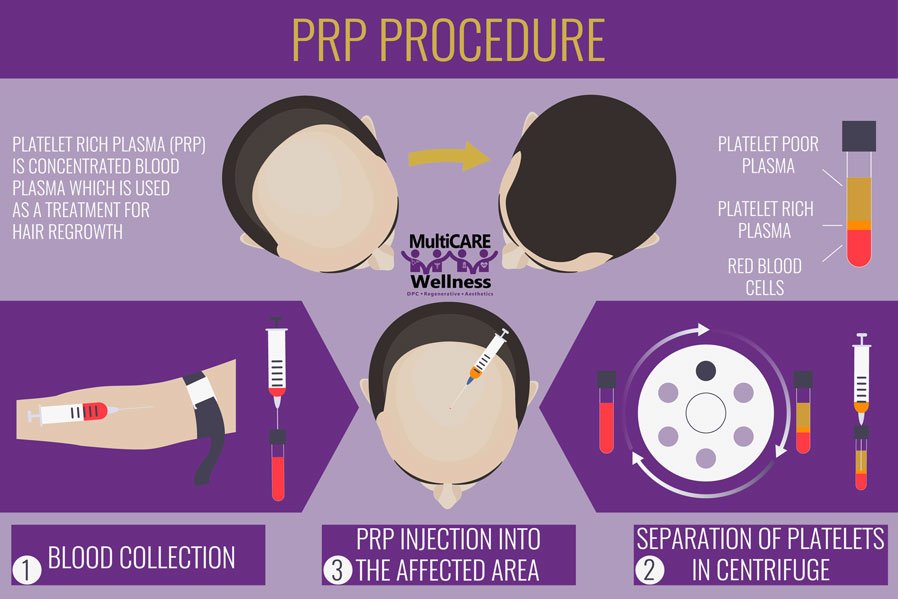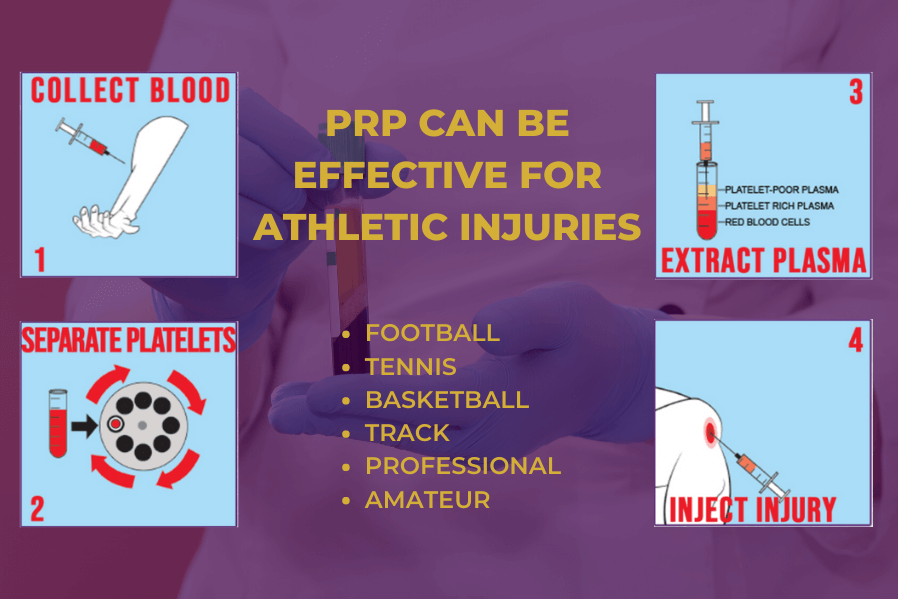 OUR PATIENTS SAY
Read what our patients are saying about us
I was a patient there for a wet cupping session. I suffer from acid reflux and chronic back pains. It became very hard for me to stand all day long at work. It was also challenging to sleep at night. My coworker recommended Dr. Tawwab. He was very friendly and knowledgeable about my concerns. He made me feel at ease and I felt like I've known him for years. I would recommend him in a heartbeat. My pain is almost non-existent and I'm sleeping better than I have in years.
Amazing doctors, amazing practice! I, particularly, use Dr. Faisal Tawwab, And have found him not only to be the most caring doctor that has treated me but also the most progressively forward-thinking as well! Meaning he's always looking for & studying the next trends in both science and health, to make sure he's always giving the most updated and best ways to treat his patients! Cannot suggest this practice enough!
We are very pleased with the caring, knowledgeable attitude of both the doctors and staff. Dr. Tawwab is very pleasant and takes her time to thoroughly explain the results of tests and plan of action. She listens to and most importantly, hears, our concerns and thoughts. Follow up on needed medications and referrals is comprehensive. My husband and I highly recommend this practice.
Make An Appointment
Sed ut perspiciatis unde omnis iste natus error sit voluptatem accusantium doloremque laudantium, totam rem aperiam, eaque ipsa quae ab illo inventore veritatis et quasi architecto beatae