What is Regenerative Medicine?
It's a branch of medicine that focuses on developing and fine-tuning methods to regrow and/or repair tissues and cells that are damaged. Early forms of regenerative treatments, like Wet Cupping therapy and Stem Cell Therapy, were mainly embraced by athletes looking to recover from injuries and get back to their optimal performance level. Over the past decade or so, this branch of medicine has become more accessible to people from all walks of life.  The comprehensive treatment plan includes the following health and wellness medical services for arthritis, high cholesterol, asthma, osteoporosis, and other conditions:
B12 Injection
Vitamin D
IV Vitamin Drips
Joint Injections
PRP/Stem Cell (Regenerative Cell Therapy)
Peptide Therapy (non-narcotic pain management)
Anybody who has sustained a sports injury or experienced back pain related to strained or over-stressed muscles knows the related discomfort can make it difficult to do what you normally do on a daily basis. If you're an athlete, for example, a tendon injury that's not healing well could prevent you from competing at your normal performance level.
If you have hip and knee pain related to soft tissue problems, accelerated tissue repair could improve your mobility. Some other appealing benefits patients who respond well to regenerative treatments may enjoy include:
The human body has a remarkable ability to heal. In order to do this, it produces special proteins called growth factors and undefined cells known as stem cells. However, your body isn't always able to handle the natural tissue healing and cell regeneration medicine doctors process on its own in a timely and effective way. Regenerative treatments are important because they have the potential to improve your overall quality of life in many ways.
BENEFITS OF REGENERATIVE MEDICINE
Increased flexibility and range of motion.

An ability to return to a competitive level in sports.

Improvements with symptoms related to certain immune system disorders.

Healthier skin and hair tissues.
SCHEDULE AN APPOINTMENT
407-878-7990
OFFICE LOCATIONS
LAKE MARY OFFICE:
2605 W Lake Mary Blvd, Suite 119, Lake Mary, FL 32746
DELTONA OFFICE:
634 Deltona Blvd, Suite A, Deltona, FL 32725

REGENRATIVE MEDICINE OPTIONS
MultiCARE physicians offer three specific regenerative services.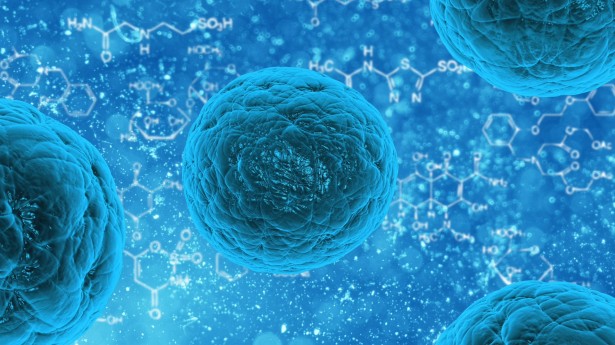 STEM CELL THERAPY
What is it?
STEM CELL THERAPY
SCT promotes productive healing and cell regeneration by using special cells called stem cells capable of becoming whatever type of cell is in the tissues where they are injected. For instance, stem cells injected into muscle tissue would then become muscle cells. The stem cells needed for this treatment are collected from your own body, usually from fat tissue or bone marrow. The collected stem cells are then injected into the area that needs to be treated.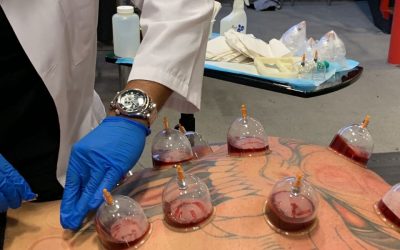 WET CUPPING THERAPY
What is it?
WET CUPPING THERAPY
Wet Cupping Therapy or "Hijama" is a tissue regeneration ancient medical technique that involves scratching the superficial layer of the skin with a surgical lancet. The scratches made are shallow and are not visible to the naked eye. A vacuum cup is applied on the area and few milliliters of toxic blood are suctioned out of the small incisions, thus promoting a relaxing detoxifying experience.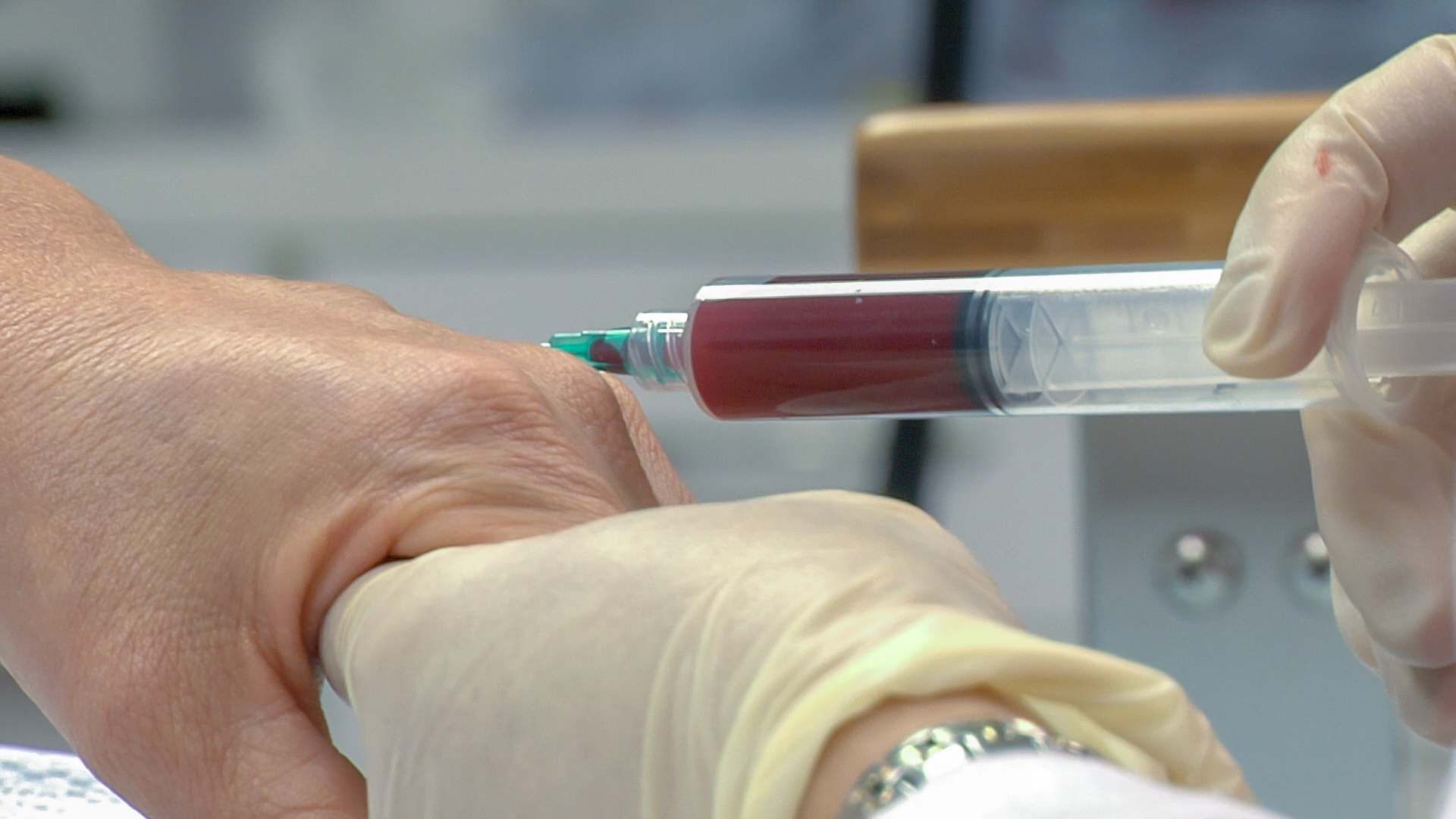 PRP THERAPY
What is it?
PRP THERAPY
Platelet Rich Plasma (PRP) therapy is similar to STC in that the purpose is to help your body heal better in certain areas. Your own blood is used and spun into a highly concentrated mixture after it's collected. The plasma that remains contains beneficial growth factors and platelets, which play an important role in the healing and regeneration process. The mixture is injected directly into the affected area.

OUR PATIENTS SAY
Read what our patients are saying about us
I was a patient there for a wet cupping session. I suffer from acid reflux and chronic back pains. It became very hard for me to stand all day long at work. It was also challenging to sleep at night. My coworker recommended Dr. Tawwab. He was very friendly and knowledgeable about my concerns. He made me feel at ease and I felt like I've known him for years. I would recommend him in a heartbeat. My pain is almost non-existent and I'm sleeping better than I have in years.
Amazing doctors, amazing practice! I, particularly, use Dr. Faisal Tawwab, And have found him not only to be the most caring doctor that has treated me but also the most progressively forward-thinking as well! Meaning he's always looking for & studying the next trends in both science and health, to make sure he's always giving the most updated and best ways to treat his patients! Cannot suggest this practice enough!
We are very pleased with the caring, knowledgeable attitude of both the doctors and staff. Dr. Tawwab is very pleasant and takes her time to thoroughly explain the results of tests and plan of action. She listens to and most importantly, hears, our concerns and thoughts. Follow up on needed medications and referrals is comprehensive. My husband and I highly recommend this practice.
Make An Appointment
Fill out the form below for information or call our office for appointment.
*Please do not include personal medical information on the online form below.  All input fields marked with * are required information.