Nutrient Therapy
Nutrient Therapy is a form of therapy where one can get mixture of minerals and vitamins intravenously. The nutrients contained in the IV will go directly into
your bloodstream resulting in more vitamins and minerals being directly absorbed by the cells in your body.
Are you ready to try vitamin IV infusions? At Multicare Wellness clinic, you are welcome to discover the many benefits of receiving a safe, direct infusion of beneficial nutrients in a relaxed setting.
Vitamin IV Infusions
Vitamin infusions are important because of the many ways your body can be affected by your daily activities, what you are exposed to on a regular basis, and nutrients you aren't getting enough of.
While you might be tempted to turn to supplements to achieve the same goal, the normal digestion process prevents all the nutrients contained in supplements from being fully absorbed by your body. Vitamin infusions eliminate this problem.
In a perfect world, you would be able to get the right amount of essential nutrients from your diet alone. But as we discussed above, that's not realistic for many people. The solution is intravenous vitamin infusion therapy. Regardless of what type of IV-delivered vitamin therapy is appropriate for you, there are some additional benefits patients often appreciate. Here are four benefits:
1. Customized, potent treatments: We'll help you determine which infusion mixture is right for your needs.
2. Infusions are fast and effective: The infusions typically take anywhere from 20 minutes to an hour – and the results are noticed soon after treatment!
3. Infusions are safe: You'll be carefully monitored as you receive a specially prepared mixture based on your unique needs.
4. A reduced pill load: With infusions, you can reduce your dependence on certain medications, including some that may have potential side effects associated with long-term use.
IV Quench
IV Immunity

Fights Fatigue
Hydrates body
Improves circulation
Detoxes your system
Restoration of essential vitamins
Improves circulation

Builds immune system
Improves healing time
Hydrates body
Protects against infections
Vitamin C
B-Complex Vitamins
IV Recovery Performance
IV Get up & Go

IV Recovery Performance
Decrease recovery time
Enhances performance
Replenish essential nutrients
Reduces inflammation

Burns fat
Restores energy
B-Complex Vitamins
Vitamin B12
Hydration boost
Increases metabolism
BENEFITS OF VITAMIN INFUSION THERAPY
Certain chronic conditions

Immune system deficiencies

Skin that's lacking sufficient nutrients
SCHEDULE AN APPOINTMENT
407-878-7990
OFFICE LOCATIONS
LAKE MARY OFFICE:
2605 W Lake Mary Blvd, Suite 119, Lake Mary, FL 32746
DELTONA OFFICE:
634 Deltona Blvd, Suite A, Deltona, FL 32725

VITAMIN IV INFUSION PACKAGES
Below are various types of Vitamin Infusion IV packages offered at Multicare Wellness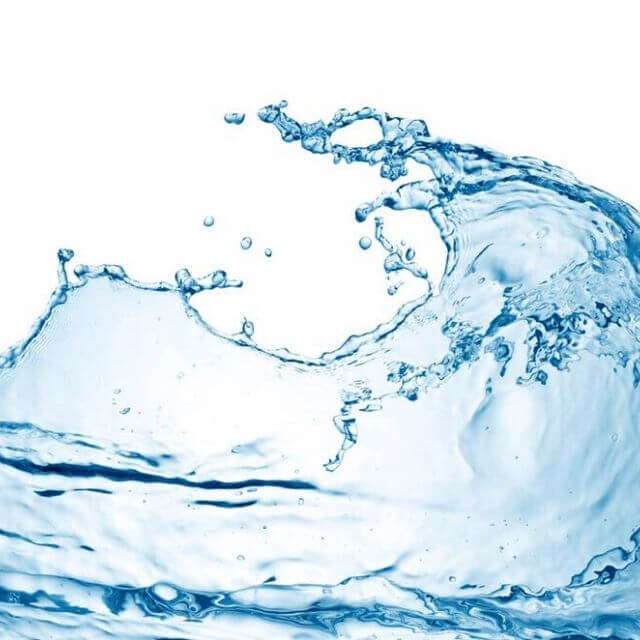 QUENCH PACKAGE
Rehydrate
Elevate your hydration
Multicare Wellness' Vitamin IV infusion Quench Package is a smart choice if you are feeling a bit wiped out after an intense workout because of a need to up your hydration level. Combat fatigue from dehydration and maintain your performance today.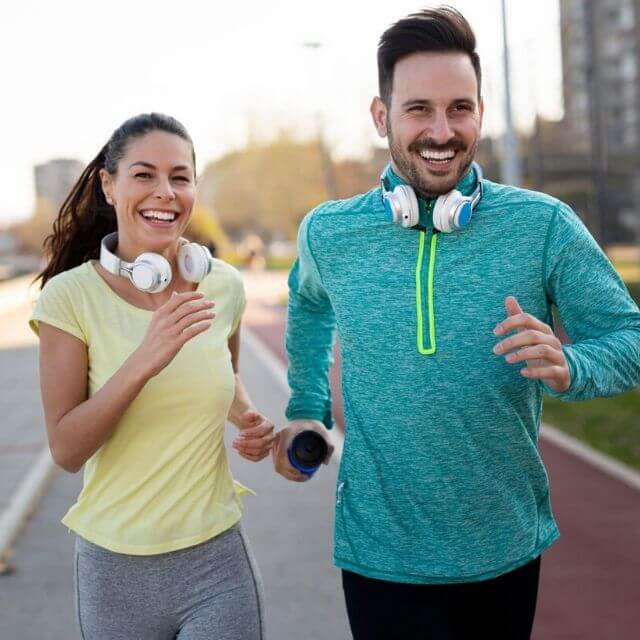 GET UP & GO PACKAGE
Boost
Get Energized
Get energized with Multicare Wellness' Vitamin IV infusion Get-up-and-Go Package without the need for endless cups of coffee to get you through the day! Your body is screaming for more nutrients, give it what it needs to function at it's optimum level! Burn fat and boost your metabolism today.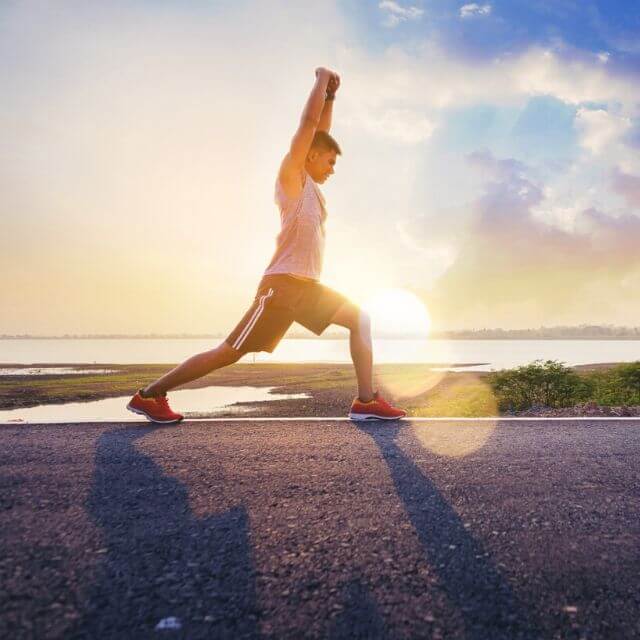 RECOVERY PACKAGE
Recover
High Performance
Multicare Wellness' Vitamin IV infusion cocktail for athletes and those looking to perform at the elite level. Recover faster and perform at your best every week. Let's get you set up now! Decrease your recovery time & enhance your performance today with our Recovery & Performance Package.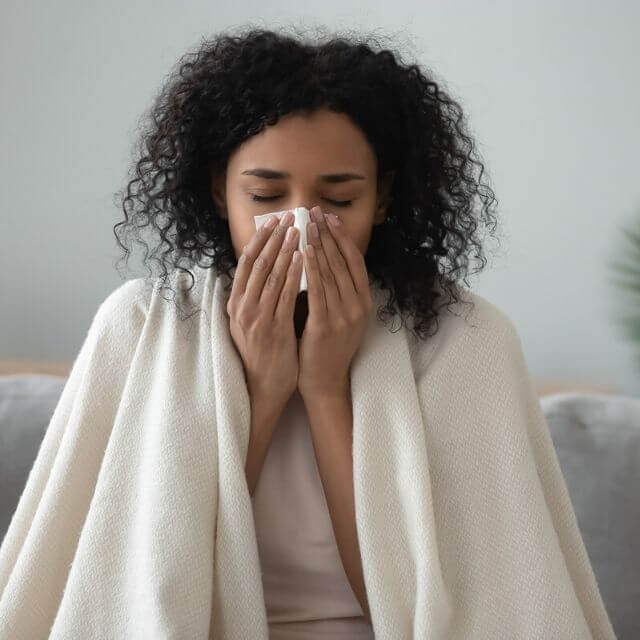 IMMUNITY PACKAGE
Immune
Get Well
Multicare Wellness' Vitamin IV infusion Immunity package allows you to get an immune system boost to ward off seasonal illness or be better prepared for travel or surgery. Boost your immune system today so you can feel better, faster.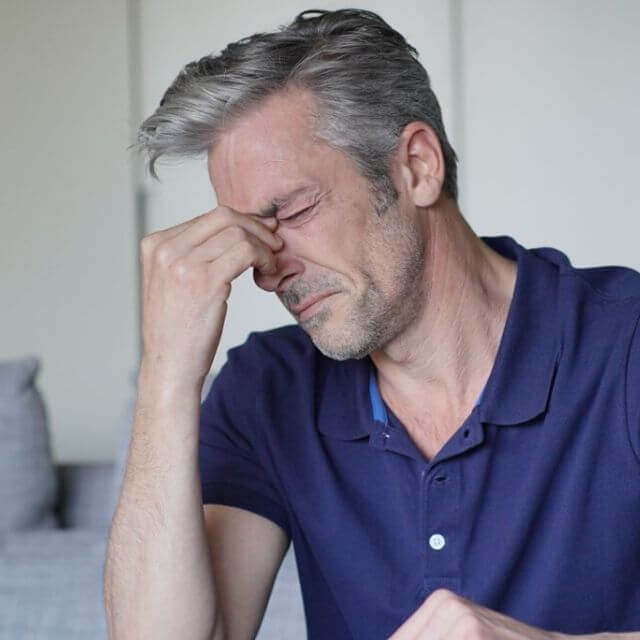 ALLEVIATE PAIN PACKAGE
Relief
Help Ease
Multicare Wellness' Vitamin IV infusion Alleviate Pain Package is designed to help you ease discomfort and start feeling relief from those aches and pains. Minimize bloating, irritability, abdominal discomfort and lower back pain.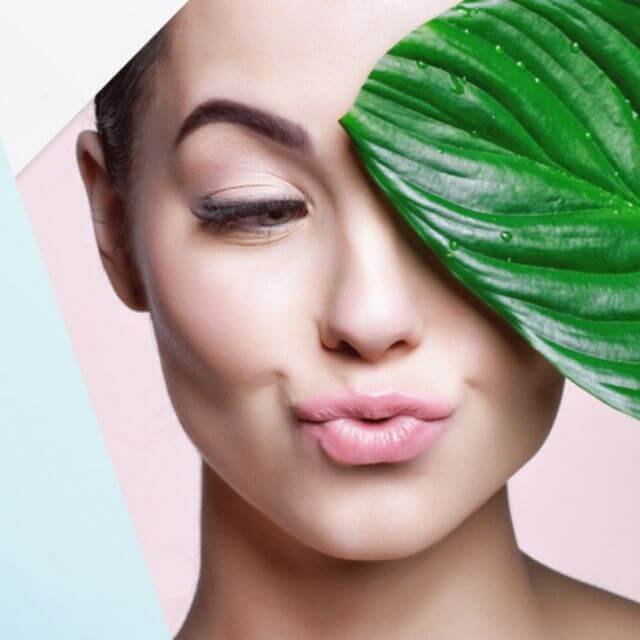 INNER BEAUTY PACKAGE
Glow
Youthful
Multicare Wellness' Vitamin IV infusion Inner Beauty Package to enjoy healthier and more youthful hair, skin, and nails. Fight acne, wrinkles and tired skin from the inside out.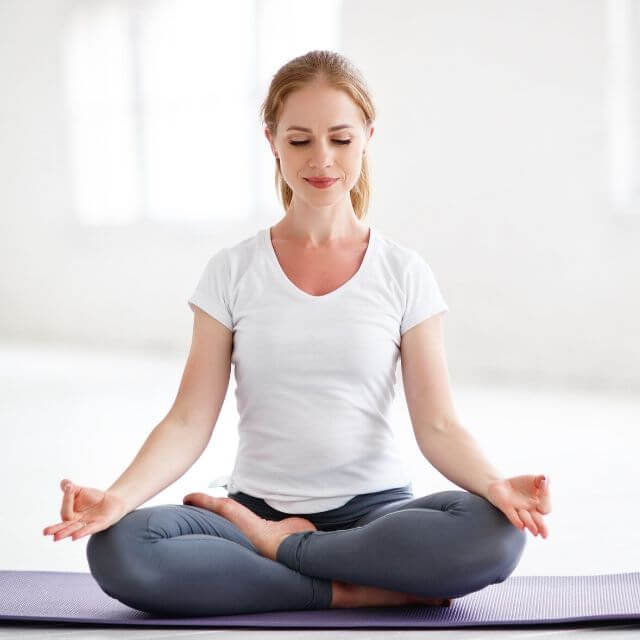 MYER'S COCKTAIL PACKAGE
Wellness
Improve well being
Multicare Wellness' Vitamin IV infusion The Myers' Cocktail is the original IV infusion mixture created by Dr. Myers. It's designed to help improve your overall health and well-being, especially if you have chronic issues.

OUR PATIENTS SAY
Read what our patients are saying about us
I was a patient there for a wet cupping session. I suffer from acid reflux and chronic back pains. It became very hard for me to stand all day long at work. It was also challenging to sleep at night. My coworker recommended Dr. Tawwab. He was very friendly and knowledgeable about my concerns. He made me feel at ease and I felt like I've known him for years. I would recommend him in a heartbeat. My pain is almost non-existent and I'm sleeping better than I have in years.
Amazing doctors, amazing practice! I, particularly, use Dr. Faisal Tawwab, And have found him not only to be the most caring doctor that has treated me but also the most progressively forward-thinking as well! Meaning he's always looking for & studying the next trends in both science and health, to make sure he's always giving the most updated and best ways to treat his patients! Cannot suggest this practice enough!
We are very pleased with the caring, knowledgeable attitude of both the doctors and staff. Dr. Tawwab is very pleasant and takes her time to thoroughly explain the results of tests and plan of action. She listens to and most importantly, hears, our concerns and thoughts. Follow up on needed medications and referrals is comprehensive. My husband and I highly recommend this practice.
Make An Appointment
Fill out the form below for information or call our office for appointment.
*Please do not include personal medical information on the online form below.  All input fields marked with * are required information.