DR. ABDUL QUYYUM AHMED. M.D.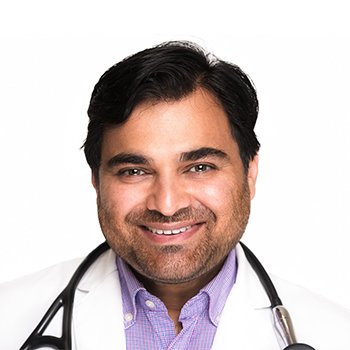 VP & CO-FOUNDER
"EACH DAY I WAKE UP WITH A RENEWED COMMITMENT TO EXCELLENCE. IT'S IMPORTANT TO ME THAT I TAKE TIME TO KNOW MY PATIENTS. UNDERSTANDING WHO THEY ARE AS A PERSON MAKES ME A BETTER PHYSICIAN."
Hello! I'm Dr. Abdul
Board Certified weight Loss Management And Family Medicine Physician; Licensed Prescriber of Medical and Low-THC Cannabis
Dr. Abdul Quyyum Ahmed is a graduate of Ambedkar Medical College followed by a residency in general surgery with core rotations in plastic surgery at Apollo Hospital in India as part of his Membership of the Royal Colleges of Surgeons in Edinburgh U.K.
In 2008 Dr. Abdul Quyyum moved to the United States and in 2009 he started his Family Medicine Residency at Trover Health Systems AKA Baptist Health in Madisonville Kentucky in affiliation with University of Louisville and is board certified.
He attained his Board Certification as an Obesity Medicine physician serving Volusia and Seminole county. He also attained his license as an Authorized Prescriber of Medical and Low-THC Cannabis.
Dr. Ahmed believes in giving to his community. He is a past volunteer at the National Pulse Polio Program in India, Trover Free Clinic in Kentucky and an annual participant at Multicare Physicians Health Fairs.
Here's what Dr. Abdul has to say about being a medical professional.
"I love my work and I am passionate about what I do. Over the years I have realized it is not always prescribing medication, sometimes it is about listening to the patient and reassuring them that brings about healing. I also believe that preventing a disease rather than treating it is the real success, and that is what I try to do with my patients. The human body has amazing power of healing and we as doctors should facilitate this healing."
"primum non nocere" – "first, do no harm"
Dr. Ahmed enjoys reading, working on DIY home projects, cycling, spending time with his four children and he also enjoys collecting coins and fountain pens.